Elora Ski & Cycle Welcomes

SALSA'S MISSION
Our mission is to make the best possible bikes and accessories for adventure. The Salsa team has centuries of collective experience riding, working on, thinking about, and designing bikes. This background informs everything we do. It inspired us to develop the industry's first gravel race bike (Warbird) and full-carbon fat tire bike (Beargrease). It pushed us to dream up drop-bar bikepacking machines such as Fargo and Cutthroat. It influenced our mountain bikes' characteristic ride quality and innovative Split Pivot + design philosophy. It helped us innovate equipment ranging from handlebars to cargo. It's leading our path forward.
Elora Ski & Cycle Events and News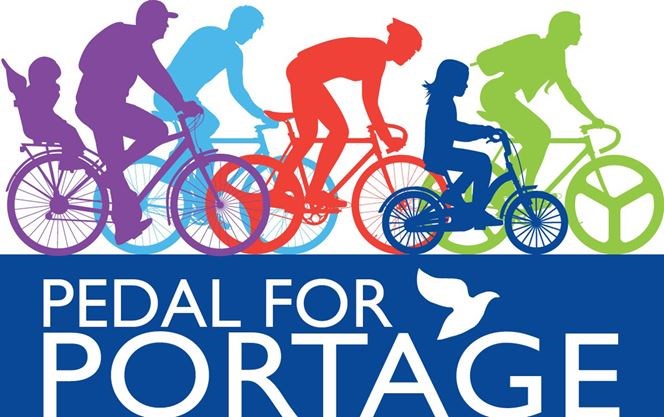 Get ready for an unforgettable cycling experience and a chance to make a real difference in the lives of young people!
Pedal for Portage is back for its 6th year, with a goal of raising $75,000 to support the important work of Portage Ontario. Choose from scenic routes of 20 km, 45 km, or 75 km around Centre Wellington, and enjoy the beauty of the area while you pedal for a great cause.


Be part of something great,
Join The Elora Ski & Cycle Team for pedal for portage!

Cycling Jerseys Now Available in Store!

*Registration now Open*
2023 Pedal for Portage Elora!
September 23, 2023
Sponsored by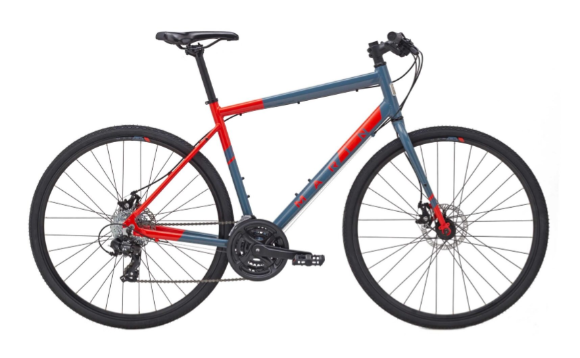 **Top Individual Fundraising Prize: Marin Fairfax (exact Bike may differ in size & colour)
Welcome to Elora Ski & Cycle!
We are committed to providing the absolute best quality to each and every one of our customers. We are only finished when you are happy. Offering high end services at fair pricing to Elora and surrounding communities.
Natalie and Renato originally opened shop in 2018 in their vintage 1921 shop. They've expanded their home based business to Elora to share their passion for all things ski and cycle! They have been helping friends and family enjoy their bikes, skis, and boards like never before.
Come visit us and book an appointment and become part of the Elora Ski & Cycle family!